OKLAHOMA CITY – Sen. Frank Simpson recently filed legislation to better protect Oklahoma veterans while on duty.  Senate Bill 913 clarifies that Oklahoma Army or Air National Guard personnel with proper authorization may carry loaded or unloaded concealed weapons on Oklahoma Military Department facilities while performing a military function.
In July, a terrorist opened fire on military recruiting centers as well as a Navy Operational Support Center and Marine Corps Reserve Center.  Four Marines were killed. A Navy sailor, a Marine recruiter, and a police officer were wounded; the sailor died from his injuries two days later.
Violent attacks against our military are becoming more common.  Since 2009, there have been eight attacks on military personnel.  Currently, however, only certain military officers are allowed to carry concealed weapons on military property in Oklahoma.
"It's sad that our guard members, who are trained in the use of weapons, are not allowed to carry them.  With so many recent shootings, including the one in July in Chattanooga where four Marines and a sailor were killed by an Islamic terrorist, it's important that all authorized military personnel be armed and able to protect themselves and others in emergency situations," said Simpson, R-Springer.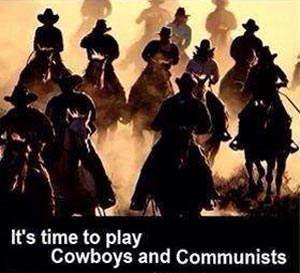 The Adjutant General of the Oklahoma National Guard will establish guidelines for the implementation of the legislation.
Gov. Fallin issued an executive order in July allowing authorized military personnel to carry concealed weapons.  SB 913 will make that executive order permanent in state statute.
The bill will be up for consideration when the 2nd Session of the 55th Legislature convenes session in February.