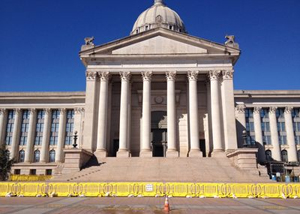 State Treasurer Ken Miller today released a new report of Oklahoma economics including Moody's revision of Oklahoma's outlook from stable to negative, and guest commentary by House Speaker Jeff Hickman.
While affirming the state's current general obligation rating of Aa2, Moody's Investors Service, one of three primary debt rating services, has revised Oklahoma's outlook from stable to negative.
In a late-December credit opinion, the company said, "The negative outlook reflects the fiscal effect of an 18-month decline [both in revenue and employment] in the energy sector and the prospects for a prolonged, muted recovery in prices and production."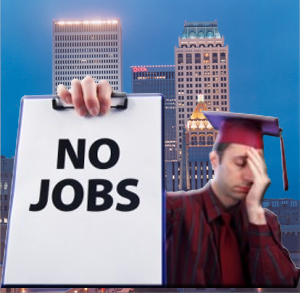 Moody's characterized revenue collections for the current fiscal year as having "significantly underperformed what was budgeted," and said collections are expected to remain weak during next fiscal year.
The Moody's opinion came shortly after declaration of a revenue failure for FY-16, triggering across-the-board funding cuts, and adoption of a preliminary revenue estimate for FY-17 that is $900.8 million less than the final estimate for the current fiscal year.
Moody's listed two factors that could lead to an upgrade – rapid recovery in the energy sector and increase in financial reserves.
However, neither would appear to be likely, at least in the short term.
The rating service's listed factors that could lead to a downgrade, including:
• Depletion of financial reserves;
• Failure to address structural budget gap; and,
• Acceleration of energy sector downturn.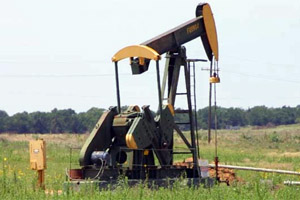 Moody's pointed to what it termed the state's "relatively diversified economy and conservative fiscal practice including below-average debt levels and strong reserves.
Of concern to many, pension liabilities for the state are above average for U.S. states, but Moody's acknowledges Oklahoma's "significant headway in addressing unfunded pension liabilities," including prohibition of unfunded cost-of-living-adjustments and the November 1 switch to a defined contribution system for new employees in the Oklahoma Public Employees Retirement System.