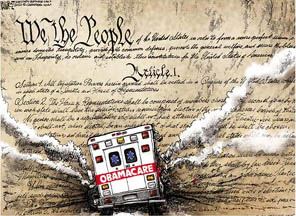 (Washington) – Republican National Committee (RNC) Chairman Reince Priebus released the following statement on final passage of legislation repealing ObamaCare that will be sent to the president's desk:

"Today, the Republican-led Congress kept its promise to the American people and sent legislation to the president's desk that repeals ObamaCare while substantially cutting the deficit. For millions of Americans, ObamaCare has meant cancelled plans, lost work hours, skyrocketing premiums, and higher taxes – all things President Obama and the Democrats promised the law wouldn't do.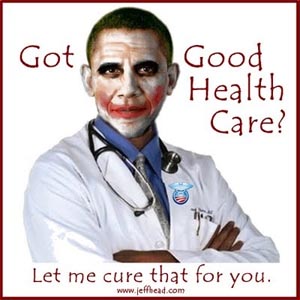 "And as if these failures were not enough, billions of taxpayer dollars have been wasted on bankrupt exchanges and co-ops while many Americans are opting to pay a fine rather than obtain insurance because it is still too expensive.
"Broken promises, billions wasted, fewer work hours, higher costs, and millions left uninsured – that's the legacy of failure President Obama proudly counts as his signature legislative achievement and which Hillary Clinton is promising to expand. It's time to start over and work on real, market-based solutions that will actually lower costs and improve access, but it's clear it will take a Republican president to make it a reality" Priebus added.