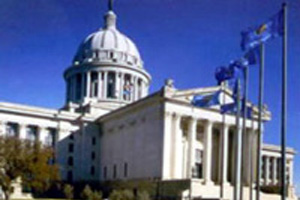 The chair of the Senate Education Committee has filed legislation designed to help more Oklahoma schools attract high quality teachers and enhance course offerings. Senate Bill 1384 would help schools attain these goals by giving local districts autonomy over mergers enabling the combination of administrative and support services without requiring any schools to close.
"All Oklahoma students deserve access to the excellent teachers and classes that will help them compete and succeed throughout their lives, but we need to ensure even the smallest districts have the ability to do that," said Sen. John Ford. "That's exactly why I filed SB 1384."
Ford, who represents Nowata, Rogers and Washington Counties, said his legislation is specifically designed to provide greater opportunities to districts with less than 500 students based on numbers in the current and coming school year.
"This legislation ensures local control on deciding which district to merge with as well as maintaining local control on district governance.  That was especially important, as well as the fact that under this bill, districts would not be forced to close any schools," Ford said. "But the potential for efficiencies through combining administrative and support services means districts would be better able to attract the best teachers and offer additional courses including AP and concurrent enrollment–these can save families hundreds, even thousands of dollars in college tuition."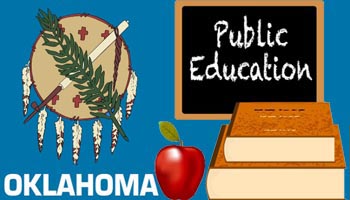 The legislation would not impact districts that have exemplary education results based on high assessment scores, graduation rates, concurrent and dual enrollment participation and other factors.
Ford emphasized that as opposed to forced consolidation with the state directing which districts should consolidate and what schools should be closed, this bill ensures local control over mergers and governance.
"At the heart of it, this bill is about ensuring local control and empowering even small districts to offer more academic opportunities," Ford said. "The potential winners here are the schools, their students and parents."
SB 1384 will be considered after the 2016 session begins on February 1.