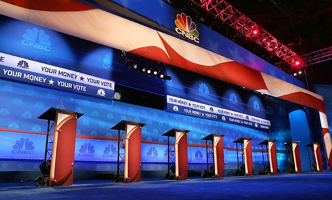 The Republican Party of Tulsa County will be hosting a watch party for the next televised presidential debate tonight, Thursday, January 28th to be aired on FOX News Channel. 
Local voters are invited to come out and support their favorite candidate (if they have one), or check out all of them and become more informed about the many candidates they have to choose from. This is the last debate before Iowa votes on Monday, and is expected to be a lively one. Everyone is welcome and the event is free, featuring padded theater seating and freshly popped, complimentary popcorn and bottled water. (Soft drinks available for purchase.)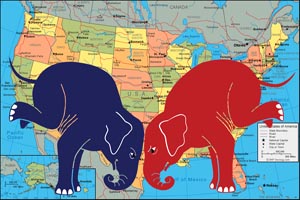 Although it is being reported that front-runner Donald Trump is boycotting the debate, a few in Iowa are hinting that he may still attend. Tulsa GOP Chairman Mike Ford believes boycotting the Iowa debate would be a strategic risk for Trump.
"This race is still very fluid, and while Mr. Trump is leading in the polls, it's important to analyze the poll questions and data. Voters are indicating who they are 'leaning toward', but there has been little indication in Iowa of 'firm support' for any candidate," said Ford.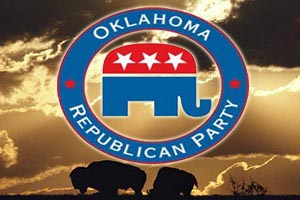 Over 60% of Iowa voters are still undecided as of last week, so it's a little early for anyone to start picking out their inaugural tie. Iowans take attendance to their events very seriously, so I'd be surprised if he doesn't show up at the last minute. The race is too competitive up there to take that kind of risk."
Debate Watch Party Info:
When: Thursday, January 28th, 2016
Where: Zarrow Campus 2021 East 71st St., Tulsa, OK 74136
Time: 7:00 p.m.
Seating is limited, so participants are encouraged to arrive early to meet & mingle with fellow Republicans and local candidates. The debate begins at 8:00 p.m..  Info tables are available for Republican candidates and organizations. A grassroots training workshop will be held prior to this event at 6:00 p.m., and is open to all registered Republicans who are interested in getting involved in their local community or with a presidential campaign. For more information on the Republican Party of Tulsa County, click here.