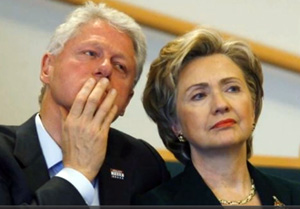 IRS Commissioner John Koskinen referred congressional charges of corrupt Clinton Foundation "pay-to-play" activities to his tax agency's exempt operations office for investigation, The Daily Caller News Foundation has learned. In an exclusive breaking news story Wednesday that most national media followed, the Clintons show, again, they presume to live and rule above the law.
The request to investigate the Bill, Hillary and Chelsea Clinton Foundation on charges of "public corruption" was made in a July 15 letter by 64 House Republicans to the IRS, FBI and Federal Trade Commission (FTC). They charged the foundation is "lawless."
The initiative is being led by Rep. Marsha Blackburn, a Tennessee Republican who serves as the vice chairwoman of the House Committee on Energy and Commerce, which oversees FTC. The FTC regulates public charities alongside the IRS.
The lawmakers charged the Clinton Foundation is a "lawless 'pay-to-play' enterprise that has been operating under a cloak of philanthropy for years and should be investigated."
Koskinen's July 22 reply came only a week after the House Republicans contacted the tax agency. It arrived to their offices Monday, the first opening day of the Democratic National Convention in Philadelphia.
"We have forwarded the information you have submitted to our Exempt Organizations Program in Dallas," Koskinen told the Republicans.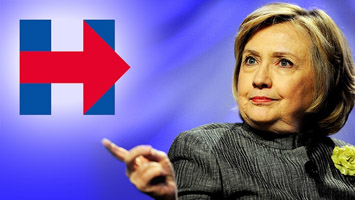 The Exempt Organization Program is the division of the IRS that regulates the operations of public foundations and charities. It's the same division that was led by former IRS official Lois Lerner when hundreds of conservative, evangelical and tea party non-profit applicants were illegally targeted and harassed by tax officials.