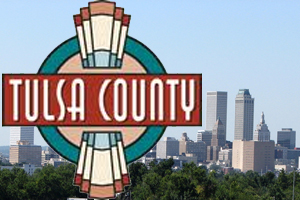 Four Tulsa County elected officials will begin new terms of office on January 3, 2017.
A ceremonial swearing in will be held at 8:15 a.m. prior to the regular meeting of the Board of County Commissioners on Tuesday, January 3, 2017 that convenes at 8:30 a.m. in Room 119 of the Tulsa County Administration Building at 500 S. Denver. 
The officials to be sworn include:
Donald Newberry, County Court Clerk
Vic Regalado, County Sheriff
Michael Willis, County Clerk
Commissioner Karen Keith will begin a new term, but she was sworn into office early due to a scheduling conflict, and will not be present for the meeting.
Each of these officials will begin a four-year term of office.