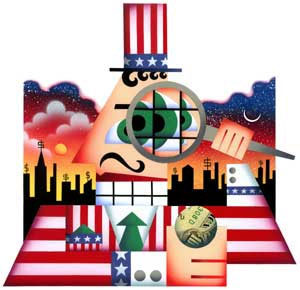 WASHINGTON, DC – The Taxpayers Right To Know Act, a transparency bill championed by Senator James Lankford (R-OK) for many years, passed the House of Representatives Wednesday by voice vote, on the second day of the new 115th Congress.
"I applaud the House for quickly passing the Taxpayers Right To Know Act." said Lankford. "The American people deserve to know more about how their tax dollars are being spent and this legislation will do that. The Taxpayers Right To Know Act will require the federal government to finally report a public list of its programs along with how much they cost and who they serve. Taxpayers want a more efficient government that is transparent and accountable. I call on my colleagues in the Senate to pass this important bill right away."
The Taxpayers Right To Know Act would create an online database that will show financial data and performance metrics for every federal program above $1 million. The bill will require every federal agency to provide taxpayers an annual report card for all of its programs, and will require the OMB to identify the number of employees and beneficiaries served by each federal program.
As a major priority, Lankford has worked on this legislation since 2011, his first year in Congress. During the 112th Congress, Lankford introduced the bill in December 2011 as HR 3609, while former Senator Tom Coburn carried the Senate companion bill (S. 1957) the same year. During the 113th Congress, Lankford introduced the bill in April 2013 as HR 1423 and it passed the House in February 2014, however, the Senate never voted on it. As a Senator, Lankford introduced S. 282 in January 2015 and the House passed a version of the bill, sponsored by Rep. Tim Walberg, in January 2016.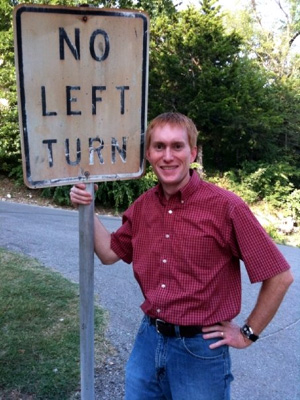 Despite support from the Obama administration, it never received a vote in the Senate, due to an objection from a single Democrat senator. Lankford remains hopeful that the bill will pass the Senate early this year and will be signed into law.
Lankford is the Chairman of the Subcommittee on Regulatory Affairs and Federal Management within the Senate Homeland Security and Governmental Affairs Committee. Management of federal agencies and workforce falls under Lankford's Subcommittee jurisdiction.