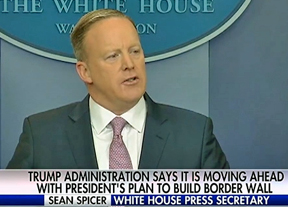 President Trump signed executive orders Wednesday authorizing the construction of a U.S.-Mexico border wall and targeting sanctuary cities, following through on campaign promises during the 2016 campaign. The orders cover a range of immigration enforcement measures.
"We've been talking about this from the beginning," Trump said, as he signed the border measure during a visit to the Department of Homeland Security.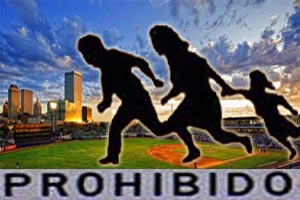 While it's not yet clear exactly how such a wall might be funded or how much it would cost, Trump reiterated his vow that Mexico "absolutely" will pay for the project eventually, something the Mexican government has denied.
Click here for more from Fox News.
Click here for more from Sky News.
President Trump Tells ABC News' David Muir: Construction of Border Wall Will Begin in 'Months'  Click here for report with video.