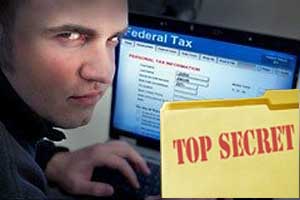 A data breach at a credit bureau may be ironic and costly, if not physically sickening, but the fact that roughly 143 million consumers' records were stolen from Equifax has big implications for victims' credit record, ability to borrow and possible direct theft.   
Finance and credit reporting web site, WalletHub, provides the following tips for how potential victims can keep their financial info safe.
1. Sign up for 24/7 credit monitoring – This way, you'll find out immediately if someone tries to open an account in your name. WalletHub, for example, offers free 24/7 monitoring of your TransUnion credit report.
2. Enable Two-Factor Authentication – Equifax was hacked, but your cell phone wasn't. So use it as another layer of protection when logging into your email account and financial websites.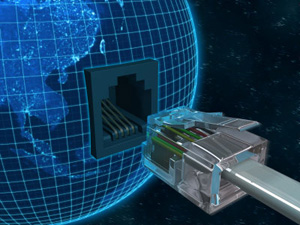 3. A Freeze Is Better Than an Alert – It probably isn't necessary in this case, but if you really want to protect yourself from fraudulent borrowing, freeze your three major credit reports (Equifax, Experian and TransUnion). This will prevent anyone but you from accessing them, thus making it impossible to take out a loan or line of credit. A fraud alert, in contrast, doesn't actually do much.
4. Suppress Fraudulent Info – While you can dispute run-of-the-mill credit report inaccuracies, it's best to use a process called "suppression" / "blocking" to get rid of negative info resulting from identity theft. In short, this makes it so the records in question can't make reappearance after they're initially removed.
5. Never Respond to Unsolicited Requests for Information – Don't be surprised if you see an uptick in unsolicited calls and emails requesting personal information. Just remember: Never answer if you didn't ask to be contacted.
For more advice, check out WalletHub's identity theft guide as well as the steps you should take if your identity is stolen.
How bad was this hack? For perspective, 143 million Americans is nearly half the population of the United States as of the last census.
Forbes reports Equifax announced the incident Thursday, September 7. According to the report, the breach was discovered on July 29th. Included among files accessed by hackers was a treasure trove of personal data: names, dates of birth, Social Security numbers, addresses.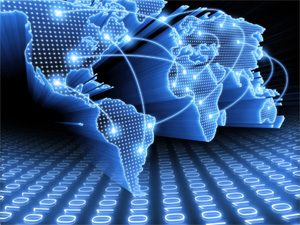 In some cases — Equifax states around 209,000 — the records also included actual credit card numbers. Documentation about disputed charges was also leaked. Those documents contained additional personal information on around 182,000 Americans.
Alex Heid, chief security researcher at SecurityScorecard has seen this before. "As surprising as it seems, the same web application vulnerabilities from decades ago are still some of primary vectors that are leveraged by hackers in modern attack scenarios," he said in a comment to Forbes. Heid added that "it seems that the underlying legacy codebase that handled the [Equifax] web application was vulnerable enough for an attacker to exploit."
Click here for more from Forbes.
Tulsa Today recommends everyone increase the frequency of direct review of their personal and business credit accounts.