Oklahoma Attorney General Mike Hunter has led a coalition of thirteen states in sending a letter to U.S. Department of Commerce Secretary Wilbur Ross, requesting the agency reinstate a question on the 2020 Census regarding citizenship.
The citizenship question was omitted for the first time in decades in 2010 Census, something the letter to Ross says creates less reliable data for state officials to use when determining districts based on population. The result is that legally eligible voters may have their votes diluted or distorted.    
Additionally, not including the question hurts districts with minority groups that have large non-citizen populations. The letter explains, good data in minority districts is necessary to ensure the citizen population is large enough to elect the minority group's candidate of choice. Without accurate data, states cannot obtain certainty about whether they comply with the Voting Rights Act's requirements.
Attorney General Hunter said the census is the only fair way to draw district lines and collect information about the nation.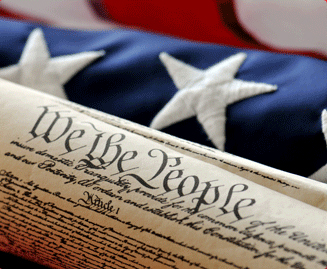 "Inaccurate counts harm the rights of United States citizens," Attorney General Hunter said. "Additionally, billions of dollars in federal funds are at stake, which includes money for children's health programs in under-served areas. Using incorrect numbers stands to disproportionately allocate these funds. We encourage the Department of Commerce to act by including the citizenship question in the 2020 census."
In the letter, the state officials argue that the current method to collect data about citizenship, the American Community Survey (ACS), is substandard and less accurate than census data because it draws from only one in every 38 households. The smaller sample size translates to a larger margin of error.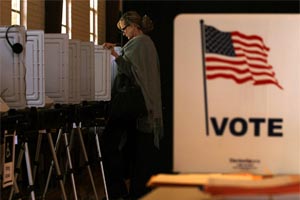 "Citizenship still matters," the letter concludes. "It is a privilege that is important and meaningful and not lightly ignored. Non-citizens can be valuable members of our community, but citizenship rightly confers benefits and responsibilities that must be taken seriously.
"Chief among them is the right to vote. Voting is the most precious right of every citizen – it provides the means to participate, to influence and to articulate his concerns to the government. Including a simple question in the census will impose a minimal burden on the government and the residents surveyed, but this small step will have a significant and positive impact on the policies and constitution of our great republic."
In addition to Oklahoma Attorney General Mike Hunter, the letter was signed by the Attorneys General of Arkansas, Florida, Georgia, Indiana, Kansas, Nebraska, Michigan, South Carolina, Tennessee and West Virginia, as well as the Governors of Kentucky and Mississippi. To read the letter, click here: http://bit.ly/2tQP682.