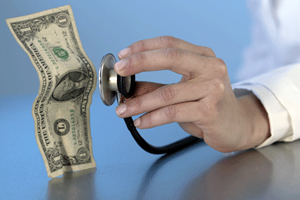 The Oklahoma State Department of Health (OSDH) offers a radical example of dishonesty. But it is hardly unique among state agencies. Oklahoma's entire state budget process is misleading. This is because so much of what agencies spend flows around, rather than through, the state budget.   
According to data from OpenTheBooks.com, OSDH received federal grants and contracts. The Department also receives fee and property tax revenues, which likewise bypass the annual budget process. The Legislature relied on OSDH to report on these other revenue streams. The state's finance agency relied on OSDH to properly manage the funds.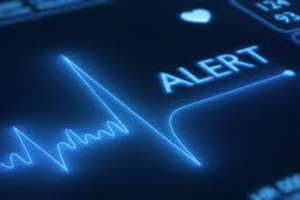 In fact, OSDH lied about how much money came in, and how much went out, for years. Top officials created a secret "slush fund" that they controlled. They thought all this was okay, it seems, because they weren't stealing the money. They were just running the agency their own way, outside the bounds of law or democratic accountability.
If you think this kind of money flow is unusual, think again. The Oklahoma State Bureau of Investigation gets federal funds through both contracts and grants. The Oklahoma Department of Environmental Quality does too. Both also have streams of fee revenues. Oklahoma's Department of Education receives federal contracts, direct payments and grants, and like OSDH also receives local property taxes.
Click here for more from the Oklahoma Council of Public Affairs.
About the author: Trent England serves as Executive Vice President at the Oklahoma Council of Public Affairs, where he also directs the Center for the Constitution & Freedom and the Save Our States project.