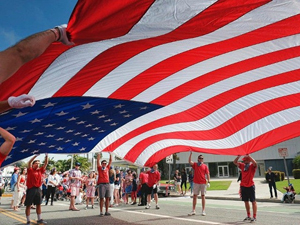 Opinion: If you don't love America and Americans, please don't read this piece. We respect and defend the rights of others to disagree, but on Tulsa Today we practice prideful freedom.
Political correctness which Leftist Loons promote is a limitation we must oppose. We regret that there is no longer Liberty on the Left or love of nation as they riot to open borders, abolish law enforcement and call conservatives to battle with fighting words.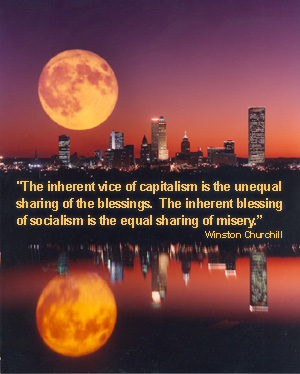 We love God, family and community not to mention hot dogs, apple and cherry pies. We fight for Justice and the Rule of Law for all equally.
These positions are contrary to the Left, opposition media and morally vacuous relativism, but are the standard for news on this domain since 1996.
We reject all violence, but will act in self-defense. Violence against Conservatives is a growing concern. Democrat Party leaders including, but not limited to U.S. Representative Maxine Waters (who often illustrates bat-poop-crazy) continually call for increasing confrontation. 
Dennis Prager writing on Townhall.com confronts the issue directly with a piece titled, "If We're Nazis, Expect More Violence."  Prager begins:
Because of the ever-descending moral and intellectual state of the mainstream news media, there has been no outcry against the leftists who call President Donald Trump and all Americans who support him Nazis. Indeed, members of the media now regularly do.

Without that outcry, this labeling will only increase; and this steadily increasing drumbeat of hysteria is likely to lead to one result: violence against conservatives.

It is not plausible to foresee any other outcome of left-wing normalization of the terms "Nazi" and "white supremacist."

The American left has put itself in a moral quandary: Either it doesn't mean it when it calls the president and his supporters Nazis, in which the case it is merely guilty of cheapening — and, as I explained in my previous column, actually denying — the Holocaust, or it doesn't mean it, in which case morality demands it take violent action against Trump supporters.

For at least a decade, I have been saying that America is fighting a second Civil War. But I have always added that unlike the first Civil War, this one — thank God — is nonviolent. It's getting harder and harder to assume it will stay that way. Click here for more on Townhall.com.
Tulsa Today will continue to write on issues mostly local, but it is impossible to ignore violence which we have seen from Leftists. Our commitment to individual Freedom, Liberty and Enterprise will not fade. Our publisher has won two national awards as a First Amendment Advocate and his commitment is clear – defend the Constitution which guarantees our Liberty and celebrate Tulsa, Oklahoma and America today and every day.
In Tulsa the Folds of Honor FreedomFest presented by QuickTrip begins at 5 pm with fireworks at about 9:30 p.m. in Veterans Park, 1875 South Boulder Ave and River West Festival Park, 2100 South Jackson Ave. Over 80,000 people are expected to this event featuring live music, food trucks, a kids zone with inflatables and other family fun, click here for more.
Tulsa Drillers baseball team will host Midland this evening and feature post-game fireworks at ONEOK Field, 201 North Elgin Ave., click here for more.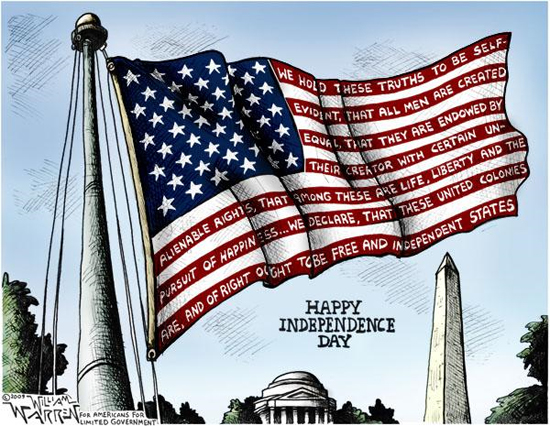 Enjoy the holiday.