In a new release from finance web site Wallethub.com 150 American cities were ranked in operating efficiency to measure the effectiveness of local leadership.  Oklahoma City ranks 10th in the nation.  Tulsa ranks 43rd.
Wallethub.com notes, "we can learn how well city officials manage and spend public funds by comparing the quality of services residents receive against the city's total budget."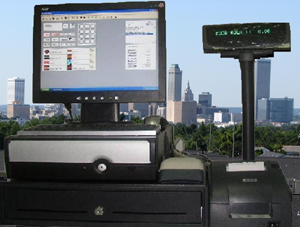 WalletHub compared the operating efficiency of 150 of the largest U.S. cities to reveal which among them are managed best. We constructed a "Quality of Services" score made up of 35 metrics grouped into six service categories, which we then measured against the city's per-capita budget. Read on for our findings, expert insight and a full description of our methodology.
Methodology
In order to determine the best- and worst-run cities in America, WalletHub compared 150 of the most populated cities across six key categories: 1) Financial Stability, 2) Education, 3) Health, 4) Safety, 5) Economy and 6) Infrastructure & Pollution.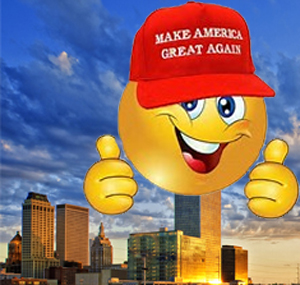 Those dimensions were evaluated using 35 relevant metrics. Each metric was graded on a 100-point scale, with a score of 100 representing the highest quality of service.
Next, was calculated an overall "Quality of City Services" score for each city based on its weighted average across all the metrics. Finally, for each city, the Quality of City Services score was divided by the "Total Budget per Capita" (dollar amount) in order to construct a "Score per Dollar Spent" index — displayed as "Overall Rank" in the Main Findings table above — which we then used to rank-order the cities in our sample.