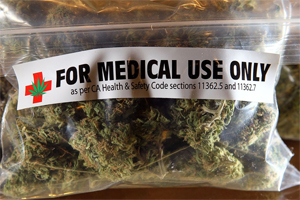 Oklahoma Attorney General Mike Hunter today advised the State Board of Health to convene a special meeting to amend the rules it passed regulating medical marijuana.
A.G. Hunter said his advice is faithful to and in accordance with the new law created when Oklahomans voted in favor of State Question 788. 
"The current rules contain provisions that are inconsistent with the plain language of State Question 788 and the State Board of Health acted outside of its authority when it voted to implement them," Attorney General Hunter said. "Although I didn't support State Question 788, the people of the state have spoken and I have a legal duty to honor the decision made by the electorate. My advice today is made pursuant to that responsibility as attorney general.
"Moving forward, I encourage all stakeholders to engage with the legislative working group looking at medical marijuana to ensure they have their concerns and recommendations heard and addressed by the legislature."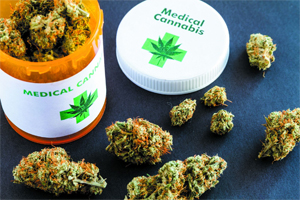 In a letter sent today to Health Department Interim Director Tom Bates, the attorney general writes, the board's role in limiting the forms of marijuana products is confined to food and safety standards that are in line with food preparation guidelines, not prohibiting the sale of smokable, vapable, edible or other forms of marijuana.
Attorney General Hunter also took issue with the board's action to require dispensaries to hire a pharmacist, writing, "the board has not been given any express or implied statutory authority to impose additional requirements on licensees. Thus, the board rules improperly require every licensed dispensary to have "a current licensed pharmacist" present "on-site at least 40 hours per week." Nothing in the text of State Question 788 expressly or impliedly authorizes this rule."
Other concerns outlined in the letter include:

• Restricting dispensaries to limited locations;
• Prohibiting dispensaries from co-locating with other businesses;
• Requiring medical marijuana be grown, processed and dispensed in enclosed structures;
• Requiring a surety bond for licensing;
• Setting hours of operation;
• Limiting the amount of THC in flower, leaf or concentrate.
"I have no doubt that the board in good faith sought to regulate marijuana in a manner it believed would best promote the health and safety of Oklahomans," the letter concludes. "However, in so doing, the board made policy judgments not authorized by statute. Such policy decisions are the exclusive prerogative of the legislature and the people."