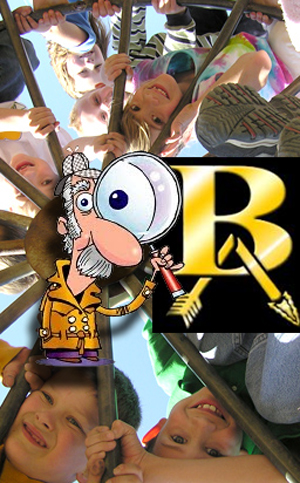 Buying the first home is an exciting and important milestone for many Americans and these purchases comprise 38% of all U.S. single-family home sales (2017).
To determine the most favorable housing markets for first-time buyers, finance web site WalletHub today released a report that takes the pulse of real estate in 300 cities of varying sizes using 27 key metrics.
The data set ranges from housing affordability to real-estate tax rate to property-crime rate. For the record you should know, the best place to buy in America is Broken Arrow, Oklahoma. 
First time buyers must balance what they want and need with what they can afford. Often, people begin searching for their dream homes without a realistic idea of market prices, interest rates, market trends or even their eligibility to get a mortgage.
Where a home is located is just as important as what features it has. If the neighborhood is unpleasant, it can sour the experience of a great home. Potential buyers may want to narrow their search down to an area with a good reputation before getting into housing details.
To simplify the process, WalletHub compared 300 cities of varying sizes across 27 key indicators of market attractiveness, affordability and quality of life.
The data set ranges from cost of living to real-estate taxes to property-crime rate. For Broken Arrow; affordability ranks 55, real estate market scores 26 and quality of life ranks 11 in the nation.
July is one of the top months for home sales so to read the complete findings, insight from a panel of experts and a full description of WalletHub methodology, click here.