Vice President Mike Pence will rally in Tulsa next Thursday for Kevin Stitt, Republican Candidate for Oklahoma Governor. Sponsored in part by the Oklahoma Republican Party, OK County Republican Party and the Republican Party of Tulsa County, this free event will be held at the Mabee Center, 7777 S. Lewis Ave. and open to the public.
Space is limited and guests encouraged to reserve tickets by clicking here. Doors open at 2 p.m. and close at 4 p.m. The rally begins after doors close and will conclude by 5:30 p.m.
Stitt spokeswoman Donelle Harder issued a statement to the Tulsa World, saying: "The Trump administration has demonstrated what a businessman and outsider can do to grow the economy and expand opportunity. Kevin Stitt is ready to get Oklahoma growing again, … and he is thrilled to have the Vice President coming to Tulsa to rally our base and remind voters that there is only one political outsider and businessman in this governor's race."
President Donald Trump has endorsed Kevin Stitt for Oklahoma Governor.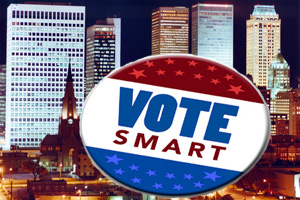 Republican Party of Tulsa County Chairman David McLain said, "It is an honor to help host Vice President Mike Pence and to rally Oklahoma patriots for the upcoming election Tuesday November 6.
"In this critical election, Oklahoma decides if we move forward or not with President Trump's strong economic, domestic and foreign policies to 'Make America Great.'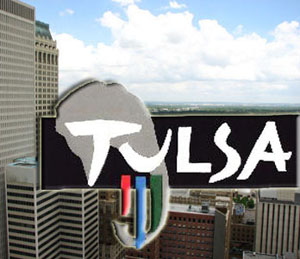 "Our state and national future are determined by voters and we urge Oklahomans to support increased opportunity, national security and reduced government regulation. As Ronald Reagan said, 'Freedom is never more than one generation away from extinction. We didn't pass it to our children in the bloodstream. It must be fought for, protected, and handed on for them to do the same.'
"This is our time, our fight and our future to win with our vote November 6th," McLain added.
Click here to find more about Kevin Stitt for Oklahoma Governor.