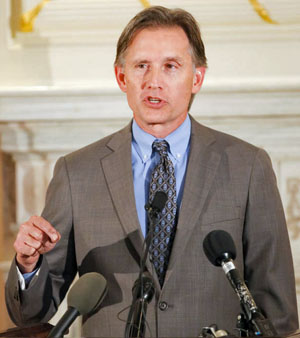 NORMAN – Attorney General Mike Hunter announced Tuesday the terms of the $85 million settlement agreement with Israeli-based Teva Pharmaceuticals that was negotiated last month.
In addition to the funds going to the state to be used to abate the opioid epidemic, Teva will not employ or contract with sales representatives to promote opioids in the state; the company will not use speakers, key opinion leaders or speaking events to promote opioids; and the company will not provide direct or indirect financial support for branded or unbranded information promoting opioids, such as brochures, newsletters, books and guides.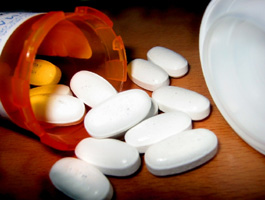 Attorney General Hunter said Teva has also agreed to assist law enforcement investigations with potential diversion or suspicious circumstances involving opioids.
"The effects of the ongoing opioid epidemic in Oklahoma has been devastating," Attorney General Hunter said. "The resources and terms of the agreement will help abate the ongoing crisis the state is facing, help prevent doctors and Oklahomans from being misled by marketing materials and provides law enforcement with another investigative tool to help us shut down pill mills and illicit enterprises.
"I continue to be grateful to the state's legal team, not only for their hard work to secure this settlement, but also for their efforts since trial has started. They are presenting compelling evidence and testimony in our case against Johnson & Johnson."
The state is scheduled to receive the funds later this week.
The resulting agreement comes after successful negotiations between the attorney general, governor, Senate pro tem and speaker of the House. Previously, the lawmakers filed a motion to intervene in the case on June 14. With the settlement agreement approved, the motion has been withdrawn.
Cleveland County District Judge Thad Balkman also announced a motion to intervene by several cities and counties has also been withdrawn.