WASHINGTON, D.C. – U.S. Sen. Jim Inhofe (R-Okla.), a senior member of the Senate Environment and Public Works (EPW) Committee, today released the following statement in response to the Environmental Protection Agency's climate regulations for all new coal and natural gas power plants:
"These new regulations from the Obama Administration are not just about crippling the coal industry, but it is part of the larger war on affordable American energy. The excuse for these regulations is climate change, but a new scientific report shows the warming on the Earth's surface has slowed in the past 15 years.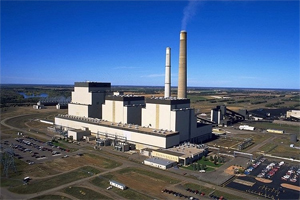 Inhofe added, "I'd also like to take this opportunity to remind the American people that the President's EPA Administrators – both Lisa Jackson and Gina McCarthy – have admitted that unilateral U.S. action on climate change will do nothing to solve their purported problem of global CO2 emissions.  Single actions like this one will not produce any visible changes; instead, the EPA's greenhouse gas regime will result in $300 billion to $400 billion in annual lost economic activity."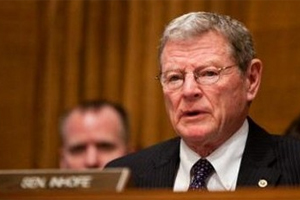 "The middle class will be the ones who suffer from these regulations. Jobs in our energy sector will begin to disappear; businesses will find it cheaper to operate overseas; and the price to warm a home in the winter or cool in the summer will skyrocket.
"I have repeatedly called for the EPA to conduct an analysis examining the total economic impact on its rules, and their failure to do so while implementing these unprecedented new regulations shows their flagrant disregard for our economy. I can tell you from experience, these regulations are going to get worse, and I will work with my colleagues to fight each one of them."