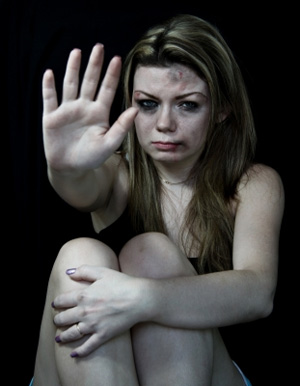 The Oklahoma Commission on the Status of Women (OCSW) will host Oklahoma Solutions, Initiatives, Strategies: Human Trafficking summit to address a growing issue impacting cities and towns across Oklahoma.
The summit will be held Thursday, July 17, from 9:00 am to 4:00 pm at the Sheraton Oklahoma City Downtown, located at 1 North Broadway. In addition to OCSW, the presenting sponsors are Oklahoma Women's Coalition and Oklahoma Bureau of Narcotics.
The keynote speaker will be Autumn Burris, Founder and Director of Survivors for Solutions. Burris is a passionate activist with over 15 years of experience in combating exploitation. Survivors for Solutions offers advocacy, community education and outreach, and consultation services to non-profit organizations.

"In response to many disturbing news accounts, it is time to bring this issue front and center with a single-focused summit," said Commission Chair Lou Kohlman.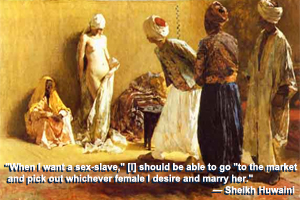 The OCSW Summit will include break-out panel discussions on prevention and protection for both adult and child victims. These panels will include deeper discussions about awareness, prosecution, partnerships, policy and legislation, emergency response and survivor services.
Any organizations or public officials encountering human trafficking issues within their communities are encouraged to attend the one-day summit. Registration is available at www.ok.gov/ocsw and is $40 per person.
"All of Oklahoma's women and children are potential victims," said Kohlman. "The United States is the number one destination for sex trafficking in the world, and Oklahoma sits at the crosshairs where I-35 and I-44 intersect. We cannot put our heads in the sand and pretend it is not happening here."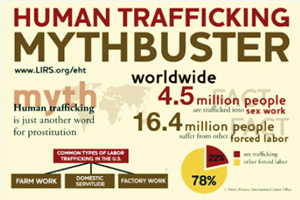 Other sponsors include Love's Travel Stops, Junior League of Oklahoma City and Jones Public Relations. The Oklahoma Commission on the Status of Women was established in 1994 by the Oklahoma Legislature to act as an advisory entity on how to improve the quality of life for women and families in Oklahoma. Visit www.ok.gov/ocsw for registration information.