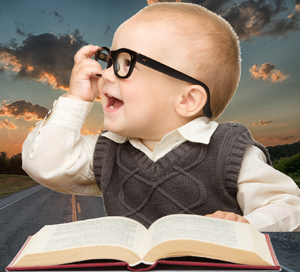 School Choice Week starts today in Oklahoma and across America. Throughout the Week, which runs until January 31, there will be 79 school choice events across the Sooner State.
The American Federation for Children (AFC) the nation's voice for educational choice has, in conjunction, released findings of a new national poll by Democratic polling firm Beck Research showing that nearly 70 percent of Americans support school choice. The poll also details preferences of respondents in the 2016 Presidential race.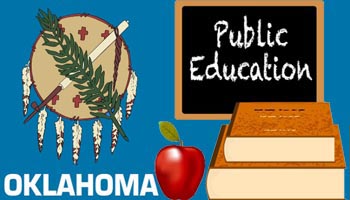 "The findings of this poll reflect what we saw in the 2014 midterms and what I am seeing in communities across the country – a demand from parents for more options in deciding how their children are educated," said Kevin Chavous, AFC's executive counsel.
"Educational choice through opportunity scholarships and charter schools provide these options. As communities from New Orleans to Milwaukee to Miami have learned, educational choice is an immediate solution for parents who have children trapped in underperforming schools. Americans overwhelmingly believe that a ZIP code should not dictate a child's future," he said.
Chavous cited other signs of school choice momentum – the resounding victories of prominent school choice advocates in the 2014 elections and a growing sense that national education unions are losing their influence with voters. Teachers unions spent at least $80 million in 2014 to express opposition to candidates supportive of such education reforms – and lost nearly every race.
Chavous, a Democrat, former Washington, DC, City Councilman and one-time mayoral candidate, urged his party to recognize the importance of the survey's results. "As the 2016 primary fights begin, education reform is certain to take center stage – especially as a number of Republican candidates tout their records supporting expanded parental choice. As educational choice is the civil rights issue of the 21st Century, I urge the candidates in my party to recognize the shift in public opinion and embrace parental choice by putting the needs of students first."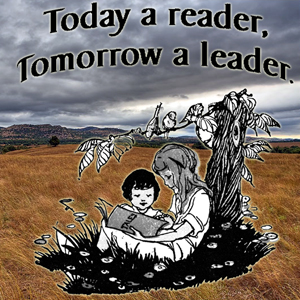 Deborah Beck of Beck Research said, "The poll clearly shows widespread support, among voters of both political parties as well as independents, for school choice. Any public official – or potential candidate for President — who ignores these numbers does so at their own peril."
Chavous and Beck released the findings at the press conference held at the National Press Club in Washington, DC, on Thursday, January 22nd, at 10:30 a.m. ET. Click here to watch the press conference.
Parents across Oklahoma have a variety of K-12 education options for their children. Families in the Sooner State can choose from the following education options for their children: traditional public schools, public charter schools, magnet schools, online academies, private schools, and homeschooling. The state also has a program allowing qualifying children, in some cases, to receive scholarships to attend private schools. Governor Mary Fallin has issued a proclamation officially recognizing Jan. 25-31, 2015 as Oklahoma School Choice Week.
Five key findings from the school choice poll: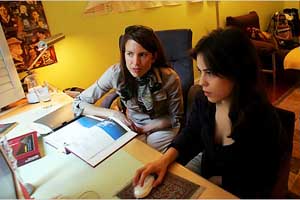 *  69 percent support the concept of school choice, including 45 percent who strongly support it, while 27 percent oppose it.
*  63 percent support private school choice, when those surveyed were asked if they support, "opportunity scholarships, also known as school vouchers."
*  76 percent support public charter schools, with only 20 percent opposing it.
*  54 percent of those surveyed believe that giving parents more choices of schools will improve the education system.
*  65 percent believe choice and competition among schools improves education.
*  62 percent believe we need to make major changes to the ways that public schools are run
Democrats surveyed were asked which possible presidential candidates they would support if their primary or caucus were held today.
65% Hillary Clinton
10% Elizabeth Warren
7% Joe Biden
2% Bernie Sanders
1% Jim Webb
1% Martin O'Malley
Republicans surveyed were asked which possible presidential candidates they would support if their primary or caucus were held today.
32% Mitt Romney
18% Jeb Bush
9% Rand Paul
6% Ted Cruz
6% Scott Walker
5% Chris Christie
3% Bobby Jindal
The poll, conducted January 14-18 surveyed 1,800 likely voters, including an 800 national sample, on questions related to educational choice, vouchers and charter schools.
Click here for the full polling memo and survey questions.
For more information, visit www.schoolchoiceweek.com or www.facebook.com/schoolchoiceweek. #SchoolChoice and #SCW on @schoolchoicewk