OKLAHOMA CITY – Measures that would directly and indirectly benefit Oklahomans who have been rattled by earthquakes will be introduced in the Legislature this year by state Rep. Mike Shelton, D-Oklahoma City.
The veteran lawmaker said that at some point during this year's legislative session he intends to file an amendment to some tax credit bill. Under his proposal, everyone who has bought earthquake insurance would get an income-tax credit equal to 100% of their coverage premium.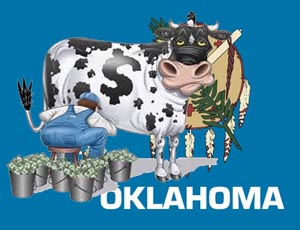 "I think this is only fair, since the State of Oklahoma has forced these manmade earthquakes on us," Shelton explained. "The Legislature has authorized huge tax breaks for the oil and gas industry, so I think property owners who've been harmed by earthquakes triggered by energy industry wastewater disposal wells should get a tax benefit, too."
Another amendment he plans to file would make the Oklahoma Geological Survey a stand-alone entity, rather than an arm of the University of Oklahoma. The Geological Survey, which monitors earthquakes in Oklahoma, "should be properly funded," Shelton said. "It should not have to depend on private dollars for its support. It should be publicly funded because it's a public entity."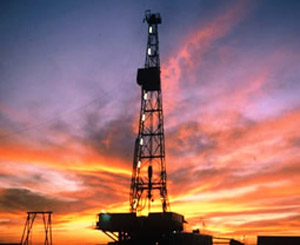 In a related matter, Edmond petroleum geologist Michael Root has recommended that the state levy a fluid disposal fee on every barrel of wastewater that's injected into a disposal well in Oklahoma. The proceeds would be earmarked for a damage-repair fund and to subsidize the cost of premiums and deductibles on earthquake insurance purchased by property owners, he said.
"Our citizens have invested their life's work and raised their families in their homes, and we're allowing their biggest investment to be torn apart by earthquakes," Shelton contended.