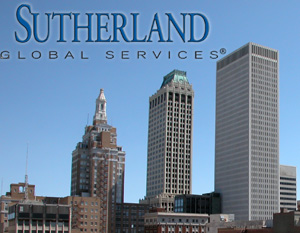 Sutherland Global Services is expanding its flagship finance and accounting center in Tulsa to support growth of its finance and accounting services. The Tulsa operations of Sutherland Global Services help companies outsource finance and accounting functions with a full range of accounting services, from transactions to high-level analytical roles and statutory-type reporting, so they can focus on their core competencies and grow their businesses.
The company is aggressively seeking to fill over 150 job openings in Tulsa at this time Sutherland officials told Tulsa Today.
"Sutherland is an international company showing its commitment by expanding its world-class operations in Tulsa," said the Honorable Tulsa Mayor, Dewey F. Bartlett, Jr. "I am pleased to see Sutherland's finance and accounting services division grow in our great city, capitalizing on both the outstanding strength of its long-term employees in Tulsa and our city's talent pool."
"Having Sutherland Global Services part of our business community is directly aligned to one of Tulsa's key values – to promote sustainable economic development and job growth by supporting the retention and expansion of existing businesses and enhancing the marketability of the available usable space for commercial development. My hope is that other international businesses like Sutherland choose to call Tulsa home," Bartlett added.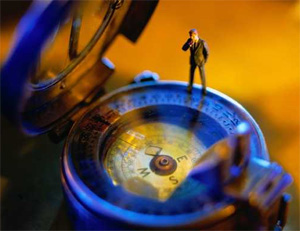 Complementing Sutherland's world-class Tulsa talent, the company's finance and accounting operations use the latest tools and technologies, including Robotics Process Automation, to streamline processes, improve efficiencies, and reduce costs.
To learn more about job openings at Sutherland's Tulsa facility, click here.
Established in 1986, Sutherland Global Services is a global BPO and technology-enabled services company offering an integrated set of back-office and customer facing front-office services that support the entire customer lifecycle. It is one of the largest, independent BPO companies in the world serving marquee clients in major industry verticals.
Headquartered in Rochester, New York, United States, Sutherland employs over 36,000 professionals and has nearly 60 global delivery centers in the United States, Australia, Brazil, Bulgaria, Canada, China, Colombia, Egypt, Estonia, India, Jamaica, Malaysia, Mexico, Morocco, the Philippines, Slovakia, Sweden, the United Arab Emirates, and the United Kingdom. For more information, visit www.sutherlandglobal.com.