The Tulsa Oilers announced Monday that defenseman Dennis Brown signed with the team for the 2016-17 ECHL season. Brown played in 67 games for the Oilers last season with five goals and 30 assists for 35 points in his rookie season.
Brown has played his entire professional career under current Oilers Head Coach Jason Christie, having spent his first full ECHL season with the Ontario Reign in 2014-15.
The Cypress, CA native played four years of college hockey for Western Michigan University from 2010-14, where he helped lead the Broncos to the CCHA conference championship his sophomore season in 2011-12.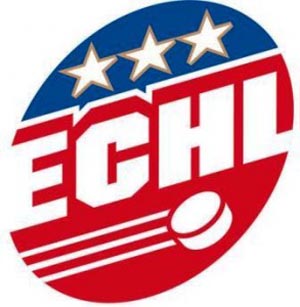 Brown led all Oilers blue-liners in scoring with 35 points, which was 17th among ECHL defensemen. He recorded seven assists during a four-game point streak in November, which included a career-best three assists on November 21 in a 6-1 win at Allen.
"Watching him last year he really grew big time as a player, " Oilers head coach Jason Christie said, "both as a player and as a leader.  This year coming up is going to be an important year for him continuing his development as a player in the system we'll have.".
The Tulsa Oilers will drop the puck on their 25th consecutive season as a franchise in mid-October.