Oklahoma's Toby Keith performed at Tulsa's BOK Center Friday, October 14, 2016. It was his first time to perform at the BOK in Tulsa and many enjoyed the show. Unfortunately, the tour only provided a photographer's pass so Tulsa Today is unable to provide a review.  We do have some excellent photos from Greg Duke and those we gladly share with fans.
We appreciate Toby Keith for his great talents and local charity work, but ask why he would promote a sales tax increase to the second highest level in the nation? This directly harms poor Oklahomans struggling to survive. It doesn't seem to fit Keith's country image.
Of course, anyone is welcome to opine on public policy issues and, with the income of a star like Toby Keith, taxes at any level are likely of little concern, but we wonder why entertainers believe anyone cares what they may think on issues outside their field.
Maybe Barbra Streisand is giving Keith pointers on how to fan fame to harm America, kill individual freedom, destroy free enterprise, abandon Rule of Law, secure elitist (if not tyrant) birthday party gigs worldwide and in general become the poster boy for anti-Americans. Dixie Chicks anyone?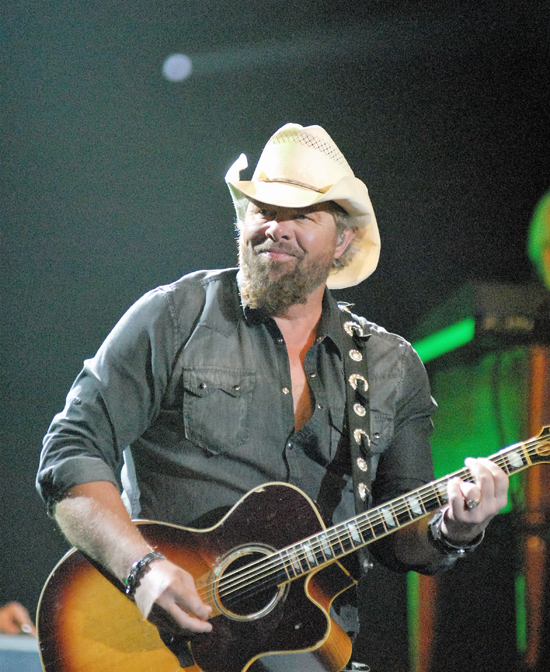 It must be a bit like Colin Kaepernick and the NFL. Just playing to make a bit of "news" noise, spread lies and distortions of history while pulling big bucks off Country Music Fans. We wonder if Keith knows Oklahoma has proven repeatedly that throwing big money at education never increases the quality of the education.  Been there, done that, time and again.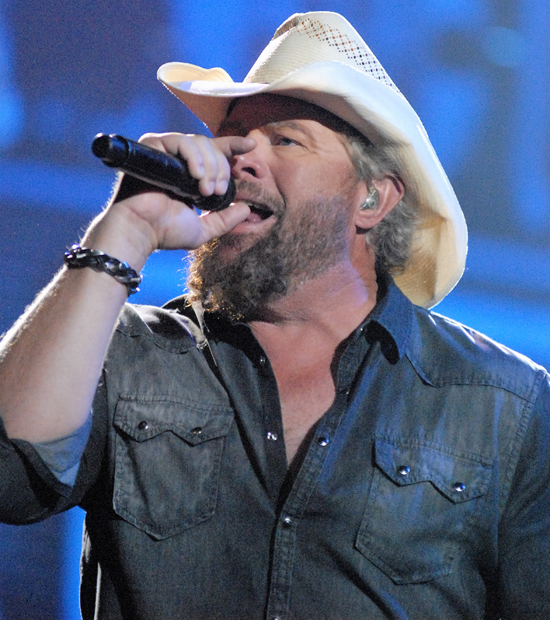 Oh well, maybe next time the tour will allow an entertainment writer to cover the show.  Come to think about it, Tulsa Today is hiring additional entertainment writers so that political writers will not again be drafted to opine outside their field.  See, we can all learn from this adventure.
Editor's Note: All photos by Greg Duke.  Humor provided by Don't Quote Me.