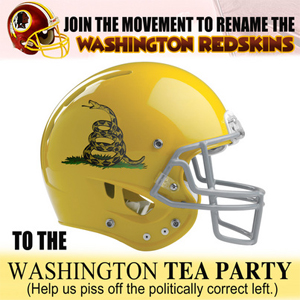 Rejecting an attempt by the government to censor trademark names that might cause offense, a unanimous U.S. Supreme Court has ruled that even speech that some find offensive is protected by the First Amendment.
In striking down a federal trademark statute that allowed the government to reject trademark applications for names it considered insulting to persons or groups, the Court reasoned that "trademarks are private, not government, speech," and should therefore "not be banned on the ground that it expresses ideas that offend."
The Rutherford Institute filed an amicus brief in the case on behalf of "The Slants," an Asian-American dance rock band whose trademark application was rejected by the U.S. Patent and Trademark Office (PTO) on the grounds that it might disparage or offend persons of Asian heritage. The Court's ruling is expected to impact a similar legal challenge mounted by the Washington Redskins football team, whose trademark protection was revoked by the PTO under the same federal statute.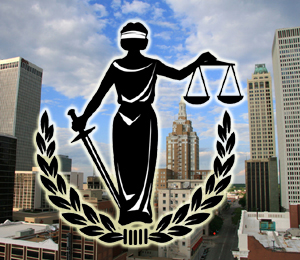 The SCOTUS opinion and The Rutherford Institute's amicus brief in Matal v. Tam are available at http://www.rutherford.org/. Affiliate attorneys Megan L. Brown, Joshua Turner, Christopher Kelly, Dwayne D. Sam and John T. Lin of Wiley Rein LLP assisted The Rutherford Institute in advancing the arguments in Tam.
"Whether the debate is over a trademark for The Slants or the Redskins, the sticking point remains the same: how much do we really value the First Amendment, and how far are we willing to go to protect someone else's freedom of speech, even if that speech might be offensive to some?" asked constitutional attorney John W. Whitehead, president of The Rutherford Institute and author of Battlefield America: The War on the American People. "Whatever the rationale for criminalizing speech, the end result remains the same: outright censorship and the creation of a class system that renders speech perceived as politically incorrect, hateful or offensive as inferior and less entitled to the full protection of the law."