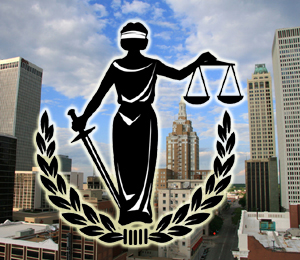 Assisted by Tulsa Police, agents with Oklahoma Department of Corrections Office of Fugitive Apprehension and Investigations arrested Troy Peiffer Monday night in Tulsa.
Peiffer, who walked away Dec. 16, 2017, from Jim E. Hamilton Correctional Center in Hodgen, was arrested at the 21st Street and Memorial Road area. He had been living homeless and begging for money from drivers in Tulsa.    
A Tulsa area nonprofit tipped off ODOC to his whereabouts, noting that a homeless man matching his description had been using its services under an assumed name.
He was incarcerated for failing to register as a sex offender. His sex offense conviction is out of Pennsylvania.
"This just goes to show that if you walk or run away from one of our facilities, we will find you and, ultimately, arrest you," ODOC Director Joe M. Allbaugh said.
JEHCC is a minimum-security, male facility with a capacity of 730 inmates.