Opinion: Despite the Left's efforts to turn America into Venezuela, voters decide Tuesday the path forward in the most critical midterm election of the modern age.
Time to show up. Results determine if booming economy, increased national security and common sense will prevail as policy. Results or resistance. Jobs or mobs. Truth or lies. Freedom or socialism. Take your pick.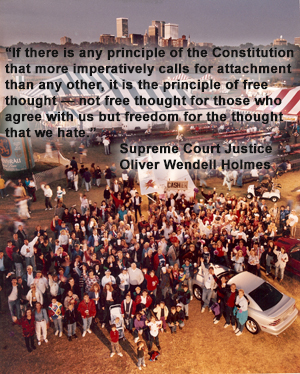 Limousine Leftists, Mindless Media and Cultural Airheads from Hollywood to Saturday Night Live don't own your vote – you do. Show up and deliver. Please – for the generations.
As this writer has declared for years, history is not linear, but cyclical and this is the time Western Civilization solidifies generational cycles forward.
"One of the best efforts to give us an integrated vision of where we are going," wrote the Wall Street Journal in 1996 of a work by authors William Strauss and Neil Howe, "The Fourth Turning, What the Cycles of History Tell Us About America's Next Rendezvous with Destiny."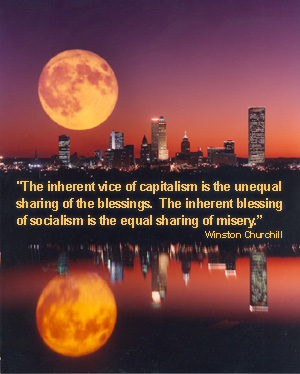 It is a rational, nonpartisan, non-ideological historic and economic analysis of generational interaction and challenge asserting "America [is] in the middle of an unraveling period, on the brink of a crisis.
"How do you prepare for this crisis – The Fourth Turning – is intimately connected to the mood and attitude of your particular generation.
"Are you one of the can-do 'GI generation,' who triumphed in the last crisis? Do you belong to the mediating 'Silent Majority,' who enjoyed the 1950s High? Do you fall into the 'awakened' Boomer category of the 1970s and 1980s, or are you a Gen-Xer struggling to adapt to our splintering world."
America will decide Tuesday, November 6 if we will be a nation of equals under law applicable to all.
Are we even a nation? What does citizenship mean? Do we give up equal opportunity with unlimited potential to demand redistribution of wealth, open borders and slavery to government overlords who "know" what is best?
The trend worldwide is anti-socialism, but, of course, socialists call that racist.
The hysteria increases as Conservative values in practice prevail – what President Trump calls winning.
It's up to you. Your vote, each vote, counts in Oklahoma and America. Use your freedom, please vote.
About the author: David Arnett has published Tulsa Today since 1996 – the oldest independent local online news service in the world. A former daily newspaper reporter, radio talk show host and public information manager for the now completed Vision 2025 Tulsa County infrastructure program, Arnett currently provides communications and campaign consulting for select clients. He serves as the Republican Precinct 54 Chairman and the volunteer Communications Chairman for the Republican Party of Tulsa County.
Arnett is a musician, loves corny humor and jokes that there are six generations of his family in Tulsa – three of which are planted.