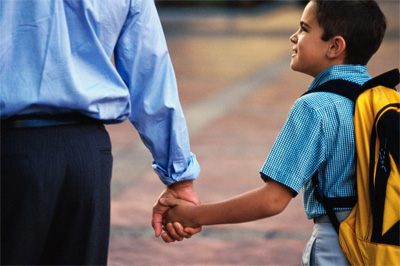 Most parents want their children to not only survive but thrive. Sadly, among some school-choice opponents, that is apparently viewed as a controversial statement.
Oklahomans from across the state recently rallied at the state Capitol, urging lawmakers to pass a robust school-choice tax credit that will allow them to use their tax dollars for the education setting that best serves each individual child, including private school and homeschooling.
But one lawmaker dismissed many of them—based, it appears, on skin color.
Continue reading