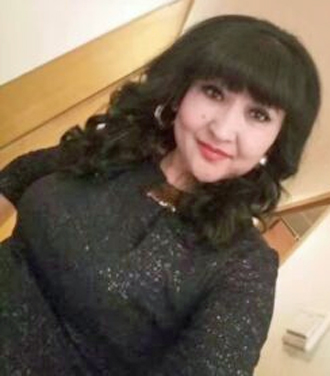 Analysis: The Epoch Times is reporting that "seized human hair products from China provide evidence of persecution." U.S. Customs seized 13 tons of human hair products in the first week of July.
Think about how much hair on your head weighs and how much it would take to weigh 13 tons or 26,000 pounds. Further consider, as if you were a mother of four traveling as a fashion clothing agent and frequent visitor to China. Unexpectedly arrested in your hotel, accused of "abetting terrorist activities" what if you were then housed in a six-meter square space for 462 days and given unknown drugs. Entering the camp you were forced to stick your head through a hole in the wall while an unseen hand sheared your head with a clipper–as one woman said, "like an animal,"
This is the Chinese Communist Party (CCP) in China today that the NBA (including the Oklahoma Thunder), Apple and Nike use for profit while preaching "social justice" to America. Slave labor provided – as many as needed – by the CCP.
Continue reading