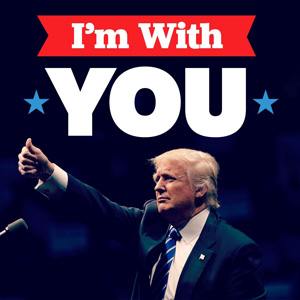 Convention Analysis: Predictable Internet trolls are active today as indoctrinated hacks waste time interviewing communists and other Leftist ideologues to dismiss and damage Donald J. Trump and the Republican Party.
Trump's common sense will prevail and his support will grow.
The Left doesn't seem to understand the "damn America" propaganda reached climax with President Barack Hussein Obama and the resulting push back drives the rise of Trump's popularity.